2012 Dues have been reduced to only $10!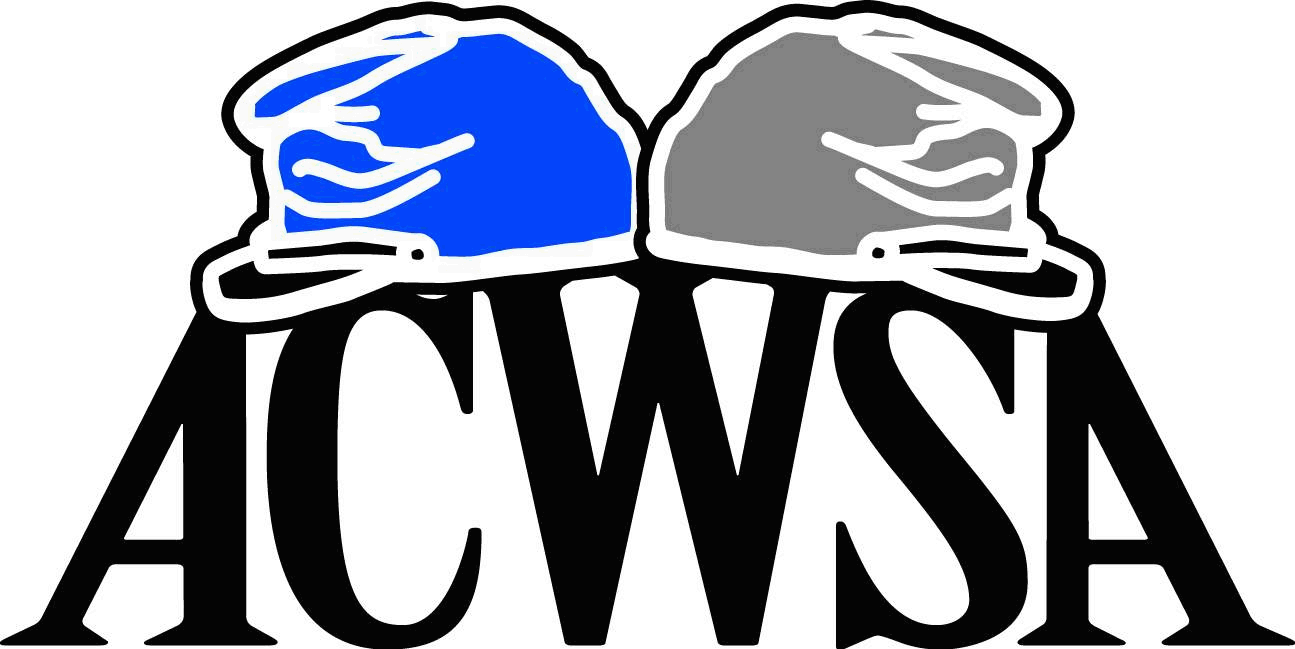 Welcome to the Home Page of the American Civil War Shooting Association!
The American Civil War Shooting Association (ACWSA) is a non-profit organization dedicated to preserving Civil War history through the sport of skirmishing
Annual Dues are $10 per person, providing members with insurance and association news throughout the year.
ATTENTION ACWSA MEMBERS: Please notify us when your email address changes. Send updates to the ACWSA webmaster at: garyvank@aol.com
---
Click the photo below to see video of a local ACWSA skirmish!
The sport of Skirmishing combines Civil War era weapons with marksmanship competition. It's a fast paced hobby that's both fun and educational.
Marksmanship competitions (Skirmishes) are open to both men and women. Competitors dress in authentic civil war era uniforms and clothing, and shoot either original or replica firearms.
The ACWSA also encourages young men and women who have passed a hunter safety course to participate!
Skirmishers join together into teams representing specific regiments that participated in the Civil War. Each team wears a replica uniform of the original units they represent.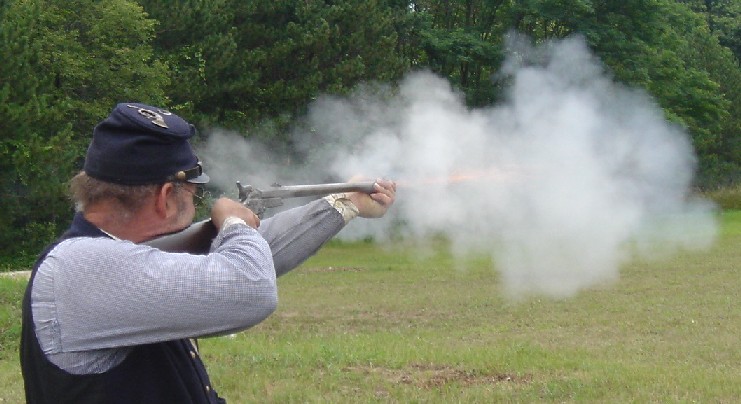 A typical skirmish includes:
Individual Competition, using muskets, carbines, and revolvers, shooting at paper bulls-eye targets at ranges from 25 to 100 yards

.

Team Competition, using muskets, carbines, revolvers, mortars and cannons shooting breakable targets, teams are judged on both speed and accuracy.
At the end of competitions, awards are presented to the top individuals and teams in each category.
---
Contact Information